Our goal is to educate patients on the newest treatments and modern advancements in Aesthetic Medicine. Subscribe to our newsletter to receive updates about our services and special promotions.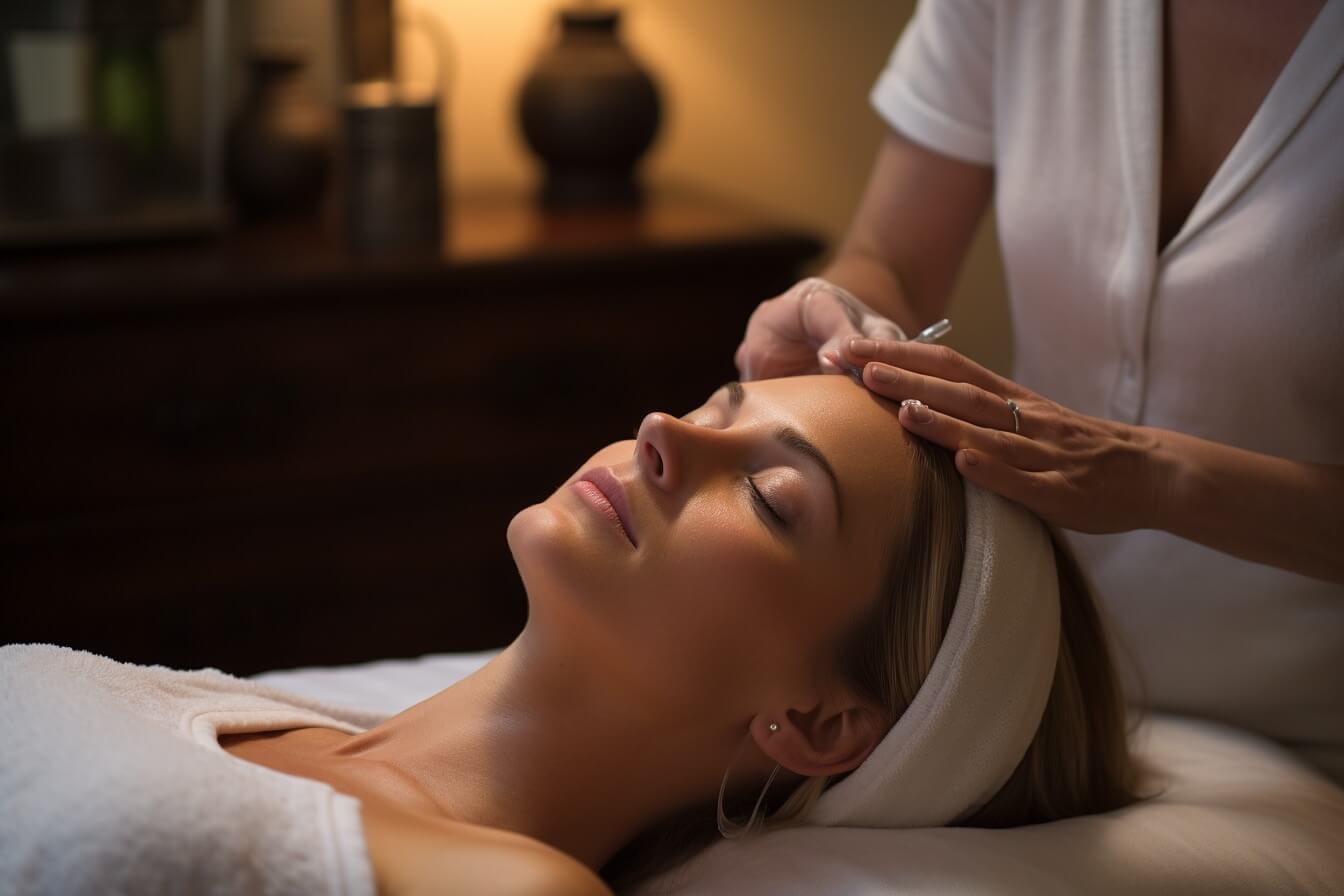 Preparing for Your BOTOX Appointment BOTOX has long held its position as a household name in aesthetic treatments. But while the procedure itself has become
Read More »
Ready to schedule your beauty treatment?
We also offer free consultations.