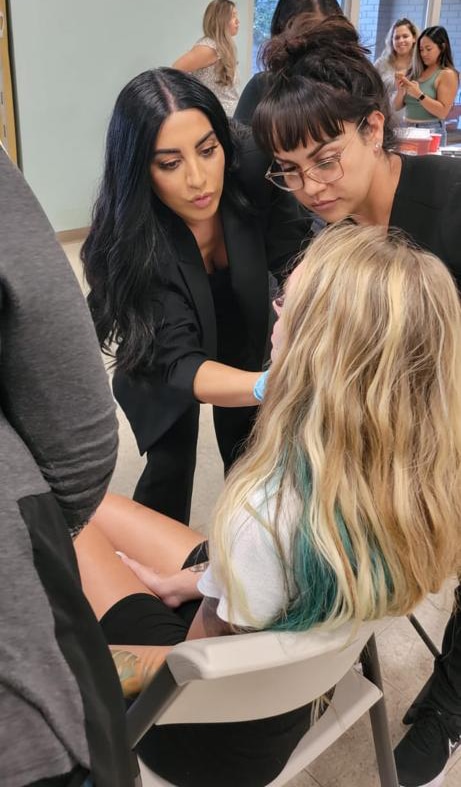 Shadowing With Anjela Maleki
Shadowing With Anjela Maleki
Shadowing with Anjela, RN will consist of spending 8 hours One-on-One closely observing a typical day of an aesthetic injector. The average day will consist of various treatments like Botox, Dermal fillers, and micro needling amongst others depending on what has been scheduled. Observe Anjela treat all her clients for the day (averages about 10-12 patients/day). Treatments will vary but we will do our best to ensure your learning experience. Please submit the form below to book or receive more information.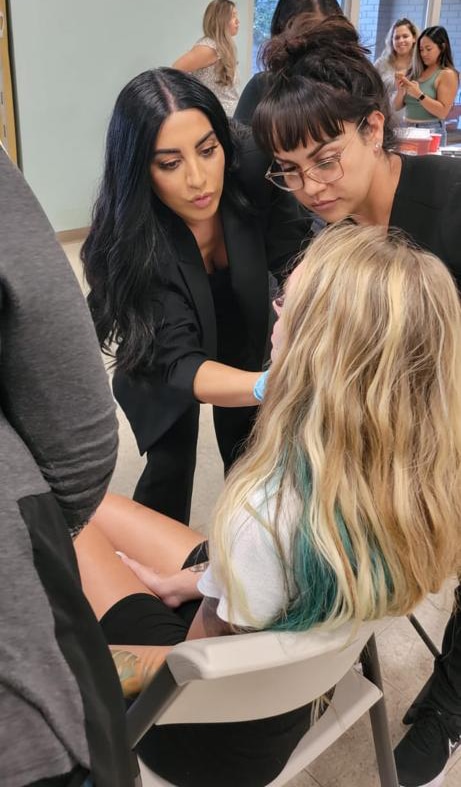 Shadowing With Anjela Maleki
$750 Per Person
Ready to schedule your beauty treatment?
We also offer free consultations.