Discover radiant skin with our HydraFacial: a multi-step treatment for deep cleansing, exfoliation, pore care, and custom serums."
20% off any Facial add-ons.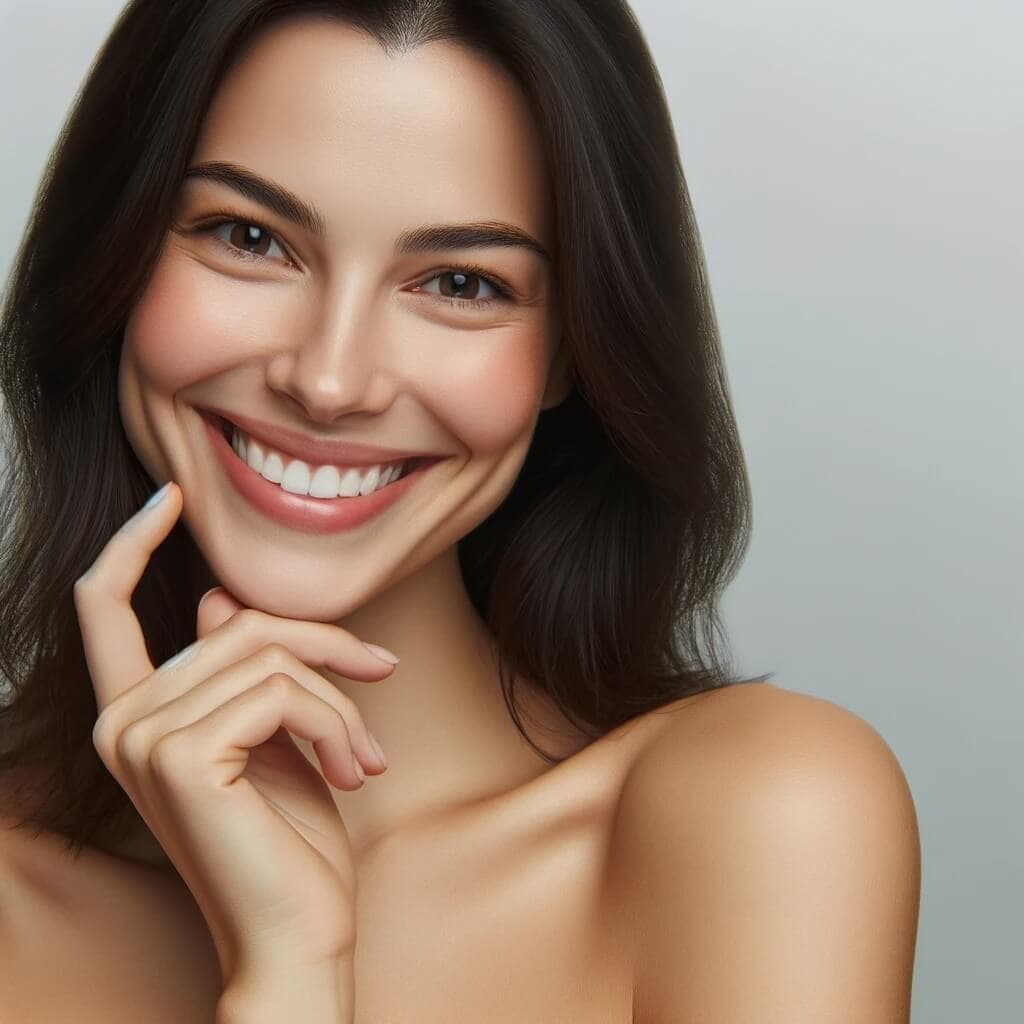 Experience the Radiance from Head to Toe
Dive into a refreshing Hydrafacial treatment that rejuvenates every inch of your skin. Tailored for all skin types, this non-invasive procedure addresses an array of skin concerns—from aging and sun damage to oiliness and acne. Embrace a healthier, more radiant complexion today.